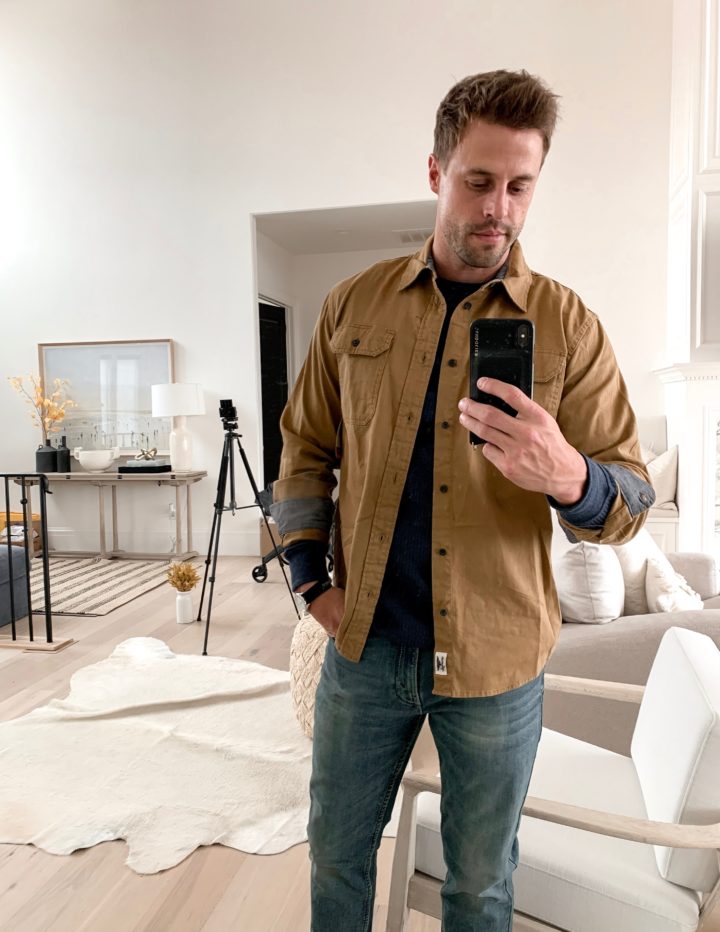 WEARING: KHAKI BUTTON UP (UNDER $20 - WEARING SIZE M) | NAVY LONG SLEEVE THERMAL | DENIM (UNDER $20 - WEARING SIZE 34) |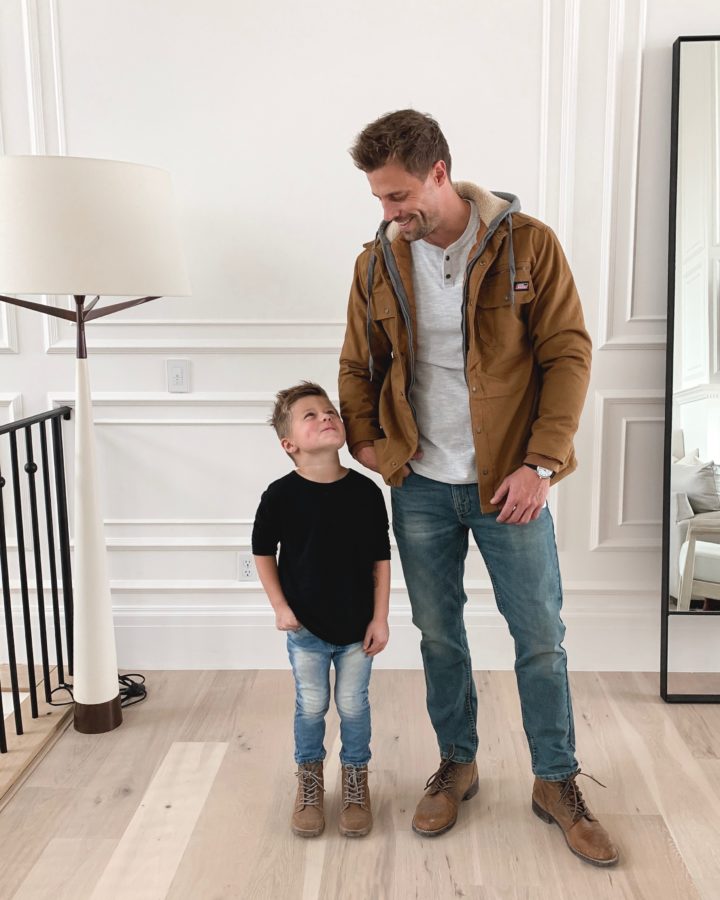 WEARING: QUILTED SHIRT JACKET (COMES IN 4 COLORS - UNDER $30) | HENLEY (UNDER $10) | DENIM (UNDER $20 - WEARING SIZE 34) |
BECKAM: BLACK TEE | DENIM | BOOTS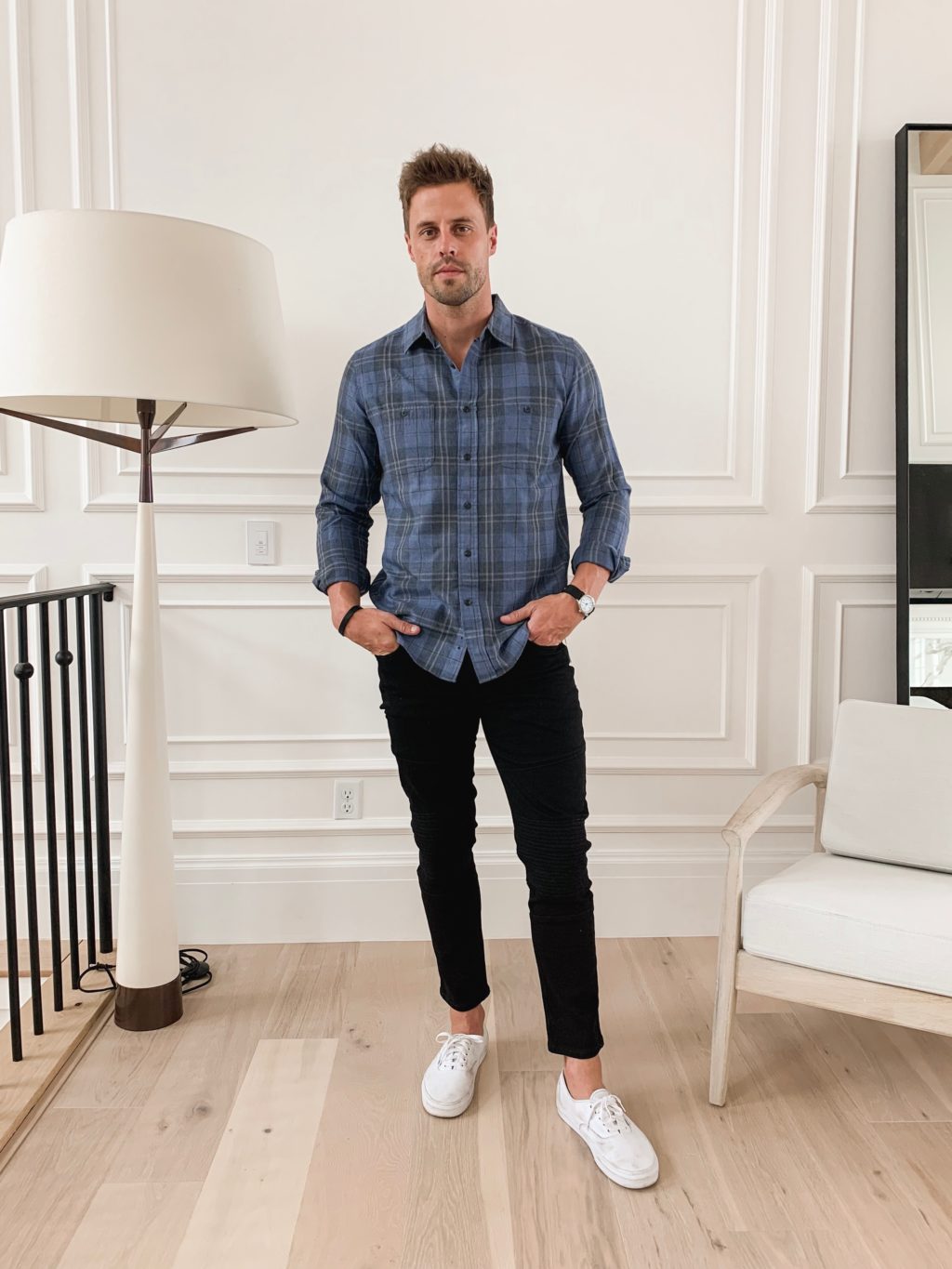 WEARING: BLUE PLAID BUTTON DOWN (UNDER $20 - WEARING SIZE M) | BLACK DENIM (UNDER $20 - WEARING SIZE 34) | WHITE SNEAKERS 
Happy Friday guys. For those of you looking for a fall style refresher that won't break the bank, here are some of that are work the click. This khaki shirt jacket is an awesome casual button down shirt or bring khaki into your layers with this cool hooded jacket. I also found some good basics to layer underneath that you can wear with anything, like this thermal and this henley which is under $10.
Check out more fall style staples all under $100 here:

Thanks for stopping by.
| CODY |