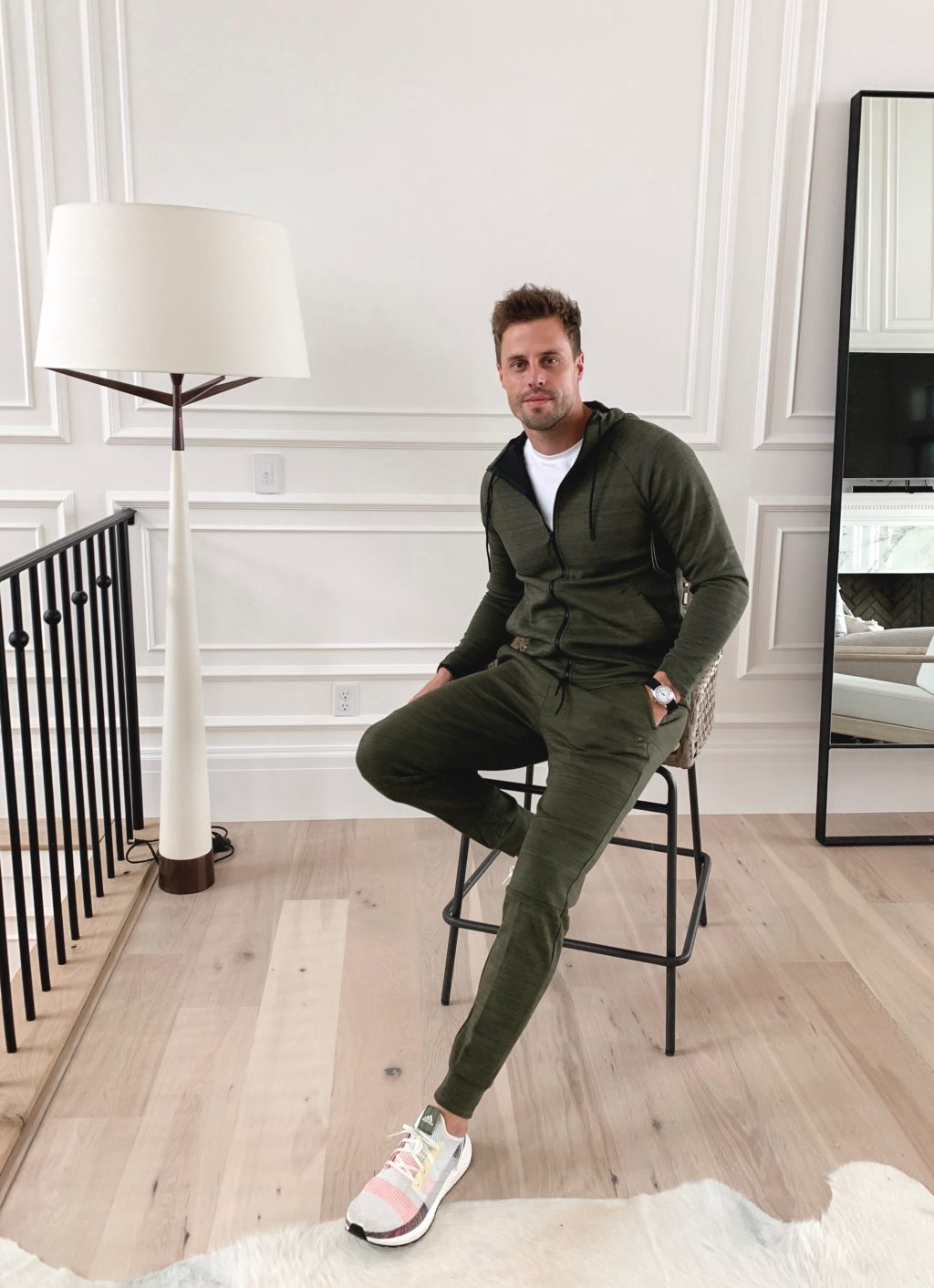 WEARING: GREEN JACKET | GREEN JOGGERS (UNDER $10) | WHITE TEE
Once temperatures start to drop it's always tempting to stay home and stay warm instead of heading out for a jog. To keep your fitness routine up, all you need are some great workout pieces. I just picked up this jacket and joggers combo and they are perfect for hitting the pavement, even on the coldest days. Below are a few more pieces to keep you warm this winter.

Thanks for stopping by.
| CODY |